2021 ARELLO Regulatory Investigations Seminar
Birmingham, AL
October 5–8, 2021
Don't miss the 2021 ARELLO Regulatory Investigations Seminar (ARIS, formerly known as the Investigator Workshop), ARELLO's highly-regarded, multi-day educational event designed especially for regulatory auditors and investigators.
This year's meeting will be held at the Hyatt Regency Wynfrey Hotel in Birmingham, AL.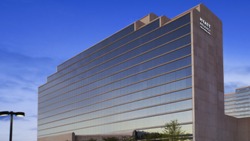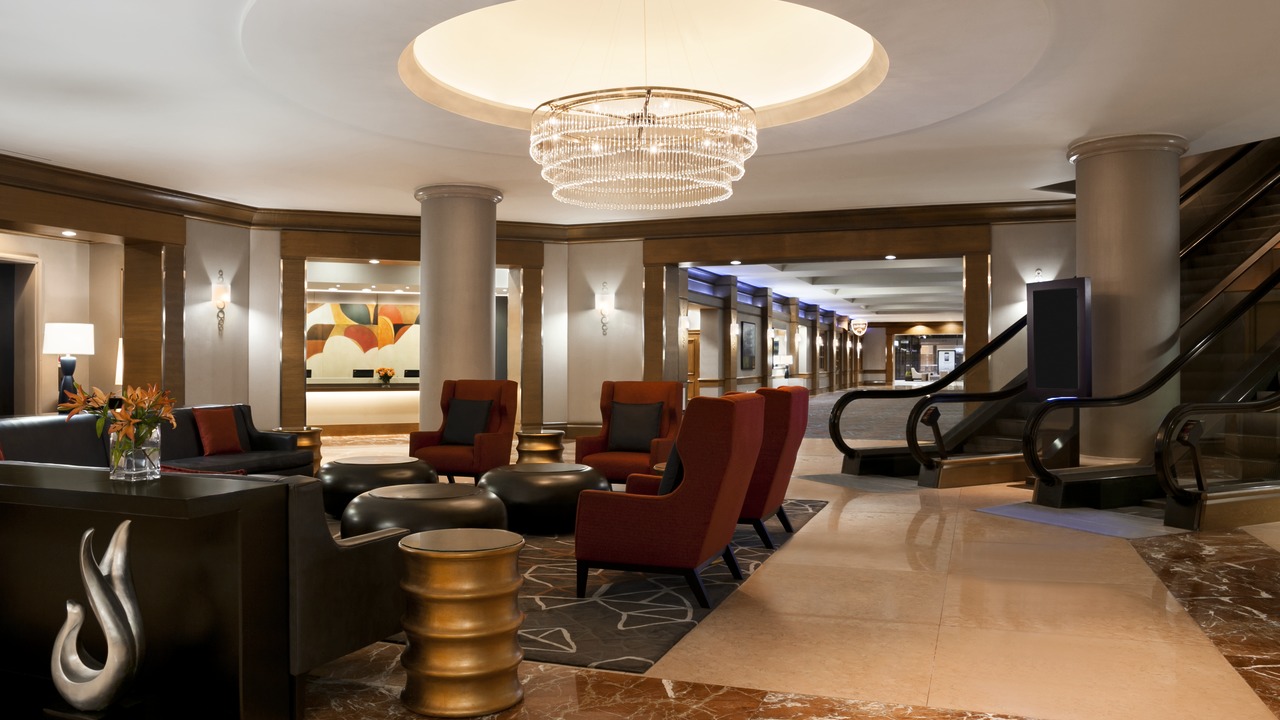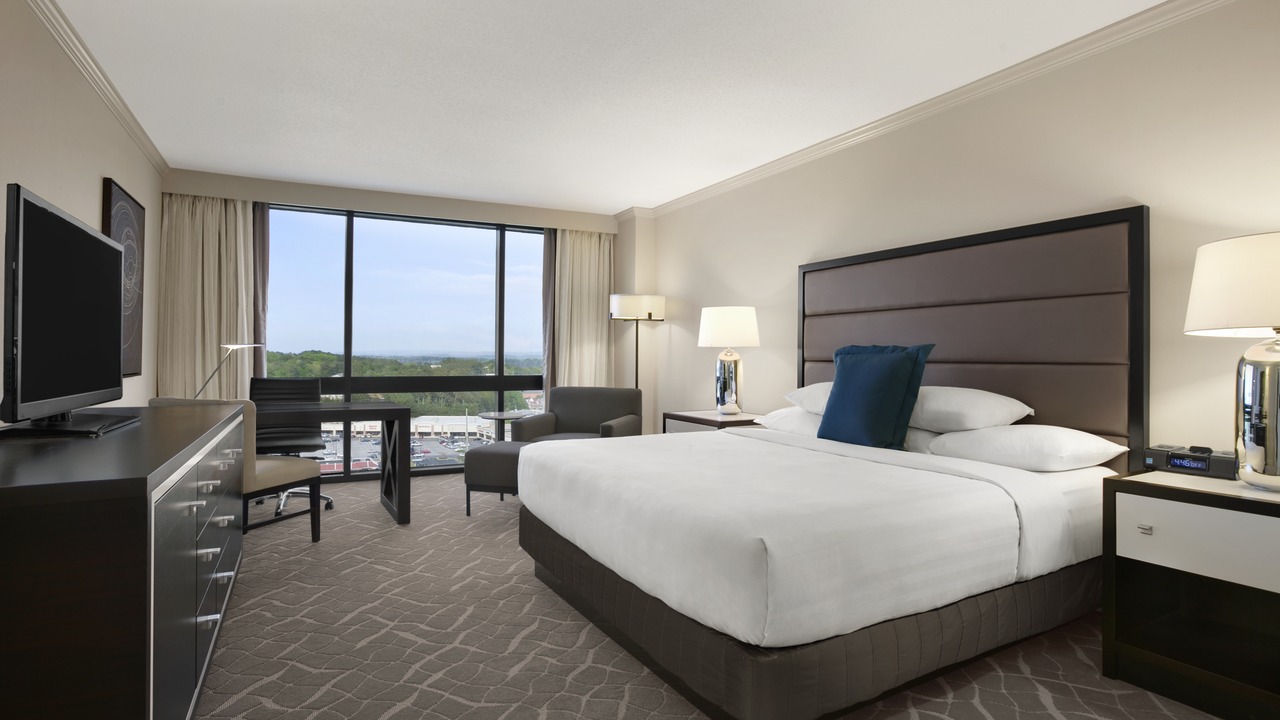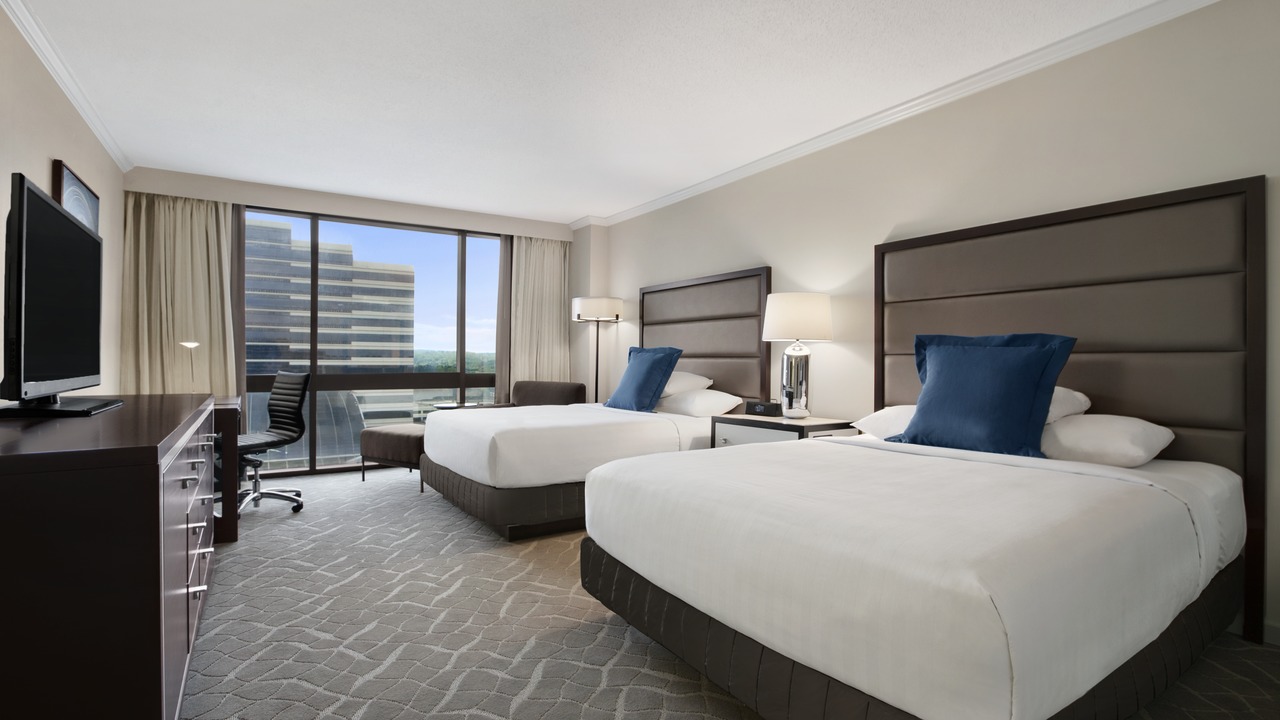 Schedule
(No scheduled items have been created for this event).
Registration Fee Information
No registration fee information has been added for this event
Please note that registration fees for guests are set to ensure ARELLO's costs are covered including the hotel/venue service charges and state and local taxes. Every effort is made to make these reasonable and affordable for our members.
Sponsorship of activities by vendors or regulated entities at this conference or meeting shall not be construed as an endorsement by ARELLO of the sponsoring entity or of the products, services, policies or positions. The sponsorship is not intended by the vendor or regulated entity, nor should it be construed by anyone, to influence the decisions of ARELLO and its representatives.