Donate to the ARELLO Foundation
Why Support the ARELLO Foundation?
The ARELLO Foundation is well-positioned to experiment, innovate, evaluate and educate. Foundations are among our nation's best vehicles for participation, which is the cornerstone of our nation of, by and for the people.
The ARELLO Foundation supports the activities of ARELLO by providing opportunities that otherwise might not be available through membership in the association. Supporting the association and public education brings forward a more educated association member and more educated public.
Facilitating research and development is the essential to building a strong real estate industry through the laws and regulations. Protecting the public is essential and the ARELLO Foundation strives to ensure that through its programs and services the public is protected by education, research and information provided through and to jurisdictions.
Your support of the ARELLO Foundation is a tax deductible avenue to support ARELLO, public protection, education and research. Individuals and companies will become part of an Elite Group of donors that are recognized for their continued contributions to real estate regulation and education.
Donate
You can support the ARELLO Foundation either as an individual, jurisdiction or company. Since the Foundation is a 501(c)(3) nonprofit organization your donation is tax deductible with proper documentation. Consult your tax professional for more information.
Contribution Levels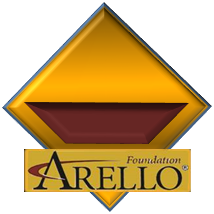 Threshold
Individual: US $25-99
Organization: US $100-999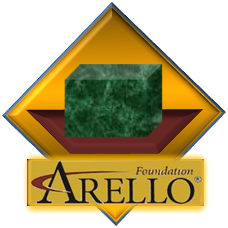 Cornerstone
Individual: US $100-249
Organization: US $1,000-2,499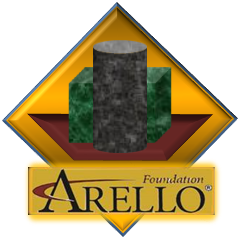 Pillar
Individual: US $250-999
Organization: US $2,500-4,999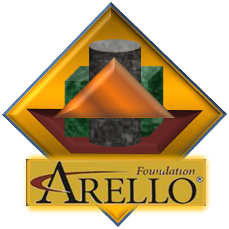 Pinnacle
Individual: US $1,000 or more
Organization: US $5,000 or more
Login Required
So that we may have an accurate record of your donation, you must login to continue.