Distance Education Certification
In an effort to better equip its members to protect the public through quality education of its regulated professionals, the ARELLO Education Certification Committee has developed a set of Distance Education Standards that is applicable to all fields and professions. "ARELLO Certified" assures that important educational principles are being adhered to.
Our Distance Education Certification Program certifies distance education courses using our comprehensive and rigorous Distance Education Standards. This program fosters excellence in professional education by evaluating the design and delivery of distance education courses.
Please see the Recognition section to learn more about the growing number of states and provinces that recognize ARELLO Certification. If you have questions concerning ARELLO Certification requirements for a particular jurisdiction, please contact the applicable jurisdictional office.
(Documents updated 1/1/2021)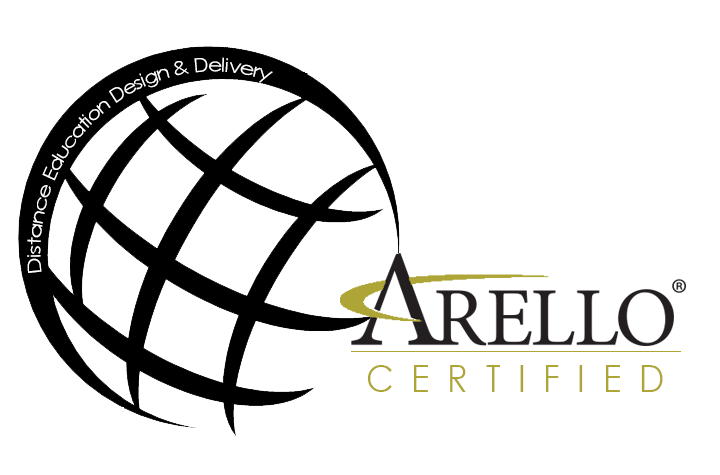 The Provider Newsletter
A quarterly publication highlighting the latest news and developments in the program.
Latest Issue
All Issues
Benefits of Distance Education Certification
Watch this brief video to learn more about how ARELLO Distance Education Certification can help your jurisdiction save time and money on your course approval processes.
Course Management System
To submit courses for ARELLO or IDECC certification, use the Distance Education Course Management System (CMS) located at cms.arello.org.
Course Search
Use our Course Search page to view a list of certified courses or verify certification.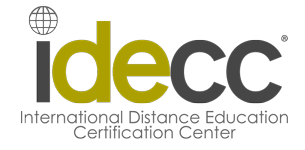 The International Distance Education Certification Center is a distance education certification program dedicated to the mission of promoting quality in distance education through the establishment and monitoring of standards for course delivery. Find more at www.idecc.org.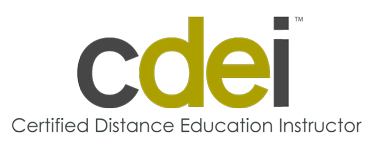 Find out more about how to become a Certified Distance Education Instructor (CDEI™), the required standard for all instructors associated with ARELLO Certified courses, visit the CDEI Page at idecc.org.