Investigator/Auditor Resources
ARELLO is proud to offer a variety of programs and resources for real estate investigators.
Basic Course for Investigators/Auditors
ARELLO has developed an introductory course on real estate investigations and audits that is designed to be taken as a self-study with help from one's investigative supervisor. The course covers the following topics:
Law and Practice
Professional Responsibility
Complaint Processing
Report Writing
The Legal Process
Trust Account Examinations
Local Jurisdiction
Investigative Techniques
The Investigator Manual for use in completing this course is available free of charge to all ARELLO members. You can find the Investigator Manual in the Members Only area under Guides and Training (login required). If you don't have an ARELLO account, contact your executive director or agency administrator.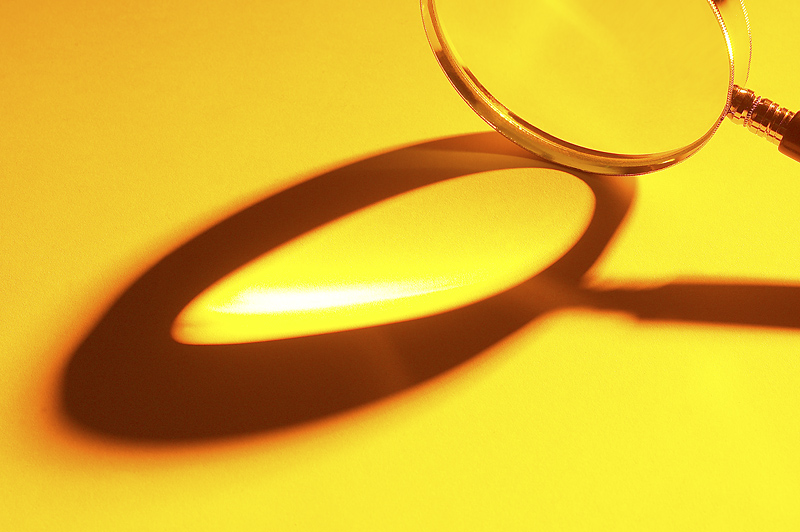 Next ARELLO Regulatory Investigations Seminar
Not yet scheduled. ARELLO Regulatory Investigations Seminars are typically held in October. Check back soon for details!
ARELLO Regulatory Investigations Seminar (ARIS)
Each year members of ARELLO's Investigator Resource Committee develop an advanced, multi-day training program for both investigators and auditors from real estate regulatory agencies and agencies that regulate a number of similar or related fields.
Certified Real Estate Investigator Designation: CREI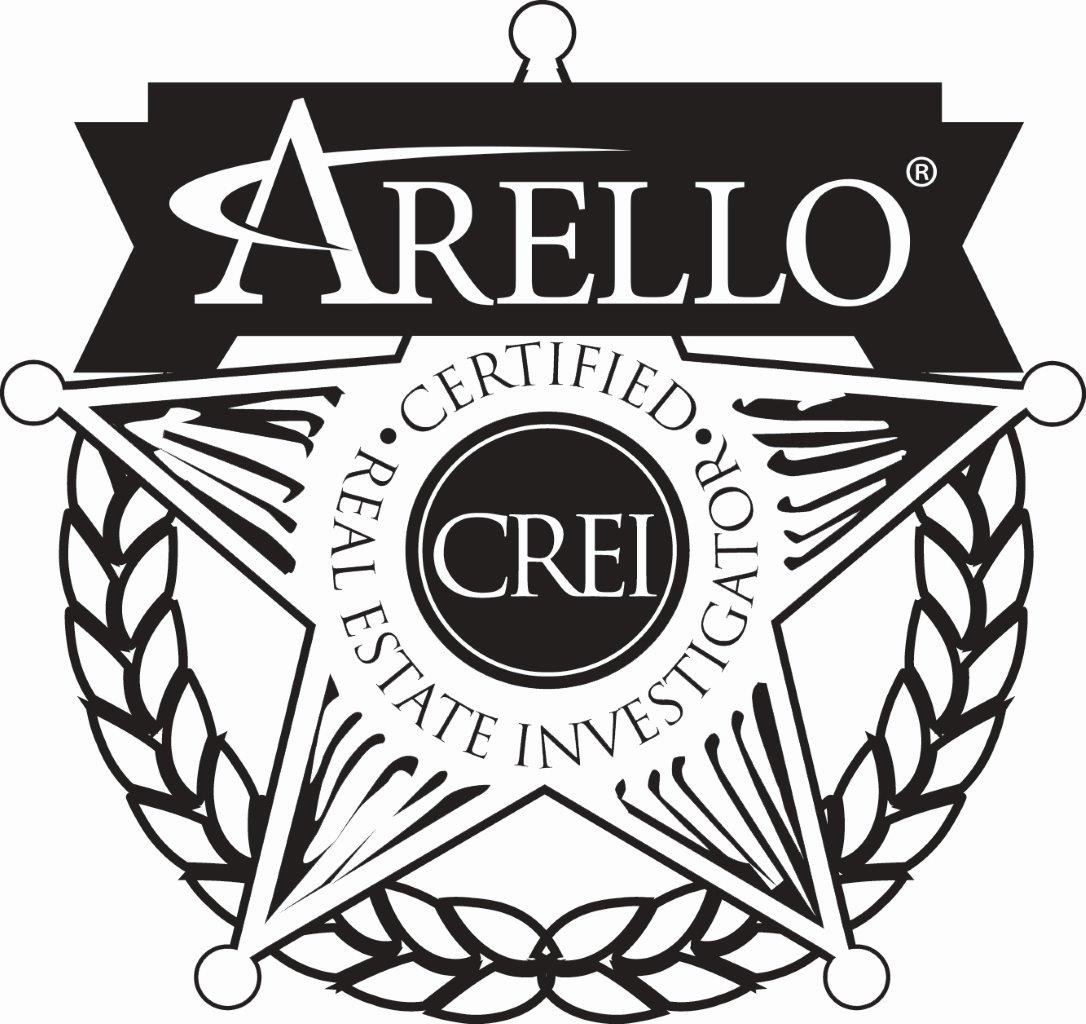 Any extra credential an investigator may have can assist in gaining credibility during the investigative and hearing process. ARELLO has created a respected designation that individuals earn to recognize their experience and expertise with investigations and audits.
Completion of ARELLO's basic course and attendance at at least one advanced workshop are two of the requirements. Each applicant must also have completed a specified number of investigations and been an investigator for a set period of time. Access instructions on how to obtain the CREI designation.
ARELLO also has the Senior Certified Real Estate Investigator (SCREI) designation available. To learn more about it, please access these instructions.
Investigator of the Year Award
Each year ARELLO recognizes an investigator or auditor with the Investigator of the Year award. Besides the honor of this international recognition, the recipient receives complimentary registration to the annual Investigator Workshop and up to US$2,000 in hotel and travel expenses.
The Investigator Resource Committee may select as "Investigator of the Year" one auditor or investigator who is currently serving an ARELLO Member Jurisdiction based on these guidelines:
The Chair of the Investigator Resource Committee shall appoint an awards subcommittee consisting of at least three members of the Committee, which will serve for one year. The subcommittee will review submissions for the award and will make the final determination as to who may receive the award based on the criteria established herein. The award may be presented at the Annual Conference or at any other ARELLO conference the subcommittee and the Chair may select.
Submission for the award will be evaluated on the basis of the following criteria:
Audit/Investigative Techniques
Innovation
Use of Resources
Jurisdictional Violations Discovered
Complexity of Case
Documentation of Evidence
Interview Skills
Creativity
Report Writing Skills
An award selected by the Chief Executive Officer shall be presented to the honoree and a certificate to the "runner up" if the subcommittee designates such in any given year.
The winner will receive a free registration to the Investigator Workshop and up to US$2,000.00 toward hotel and travel expenses.
Contact ARELLO for further details.