2022 ARELLO Regulatory Investigations Seminar
Raleigh, North Carolina
November 1–3, 2022
Schedule
Meeting time zone: Eastern Daylight Time (US/Eastern time)
Tuesday November 01
1:00–1:30 pm
Welcome and Introductions
1:30–2:45 pm
Designing Investigations
2:45–3:00 pm
BREAK
3:00–4:00 pm
Social Media and Internet Investigations
5:30–7:30 pm
Networking Reception
Wednesday November 02
6:30–7:15 am
Fun Walk
8:00–9:00 am
Round Robin Conversation for All
9:00–10:15 am
Finding a Golden Nugget and Determining Probable Cause
10:15–10:30 am
Break
10:30–11:45 am
Did You Write That? An Overview on Report Writing
11:45 am–1:00 pm
Lunch On Your Own
1:00–3:00 pm
Safety for Today's Auditor and Investigator
3:00–3:15 pm
Break
3:15–4:30 pm
What's Happening in Your Jurisdiction?
6:00–9:00 pm
Offsite - Kings Bowling
Thursday November 03
8:00–9:15 am
Let's Talk About It! Round Table Talks
9:15–10:30 am
2022 Investigator of the Year Presentation
10:30–10:45 am
Break
10:45–11:45 am
Contract Forms
11:45 am–1:00 pm
Lunch On Your Own
1:00–2:30 pm
Here We Go Again! Property Management Blunders
2:30–2:45 pm
Break
2:45–4:00 pm
Messy Cases, Miscalculation, and Learning Experiences
4:00–4:15 pm
Closing Remarks
While the overall event dates are generally set well in advance, the individual session times are subject to change without notice.
Hotel Information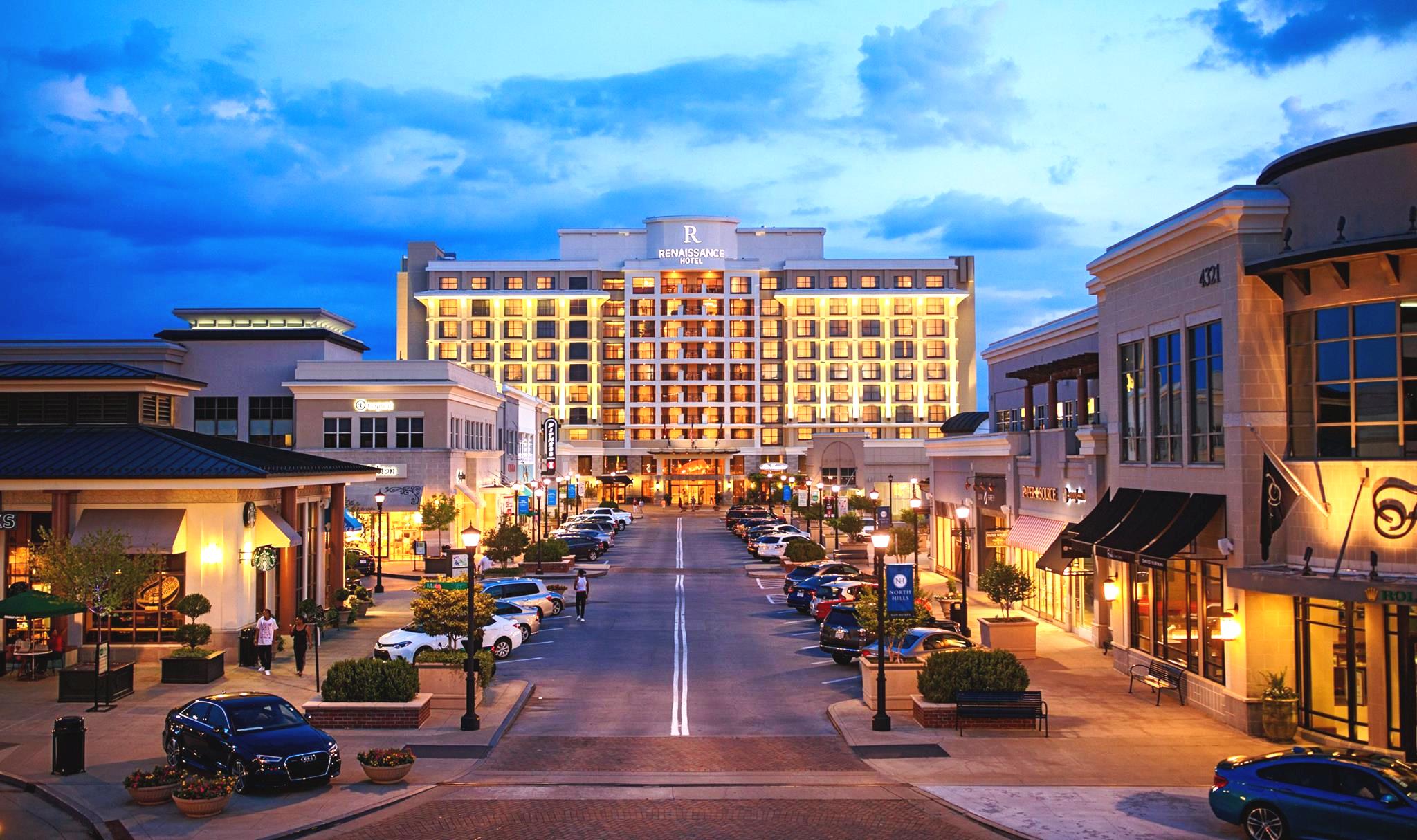 Renaissance Raleigh North Hills Hotel
4100 Main at North Hills St, Raleigh, NC 27609
The nightly room rate is $189.00++. To book your stay within the ARELLO room rate, click here.
The ARELLO room block cutoff date is Saturday, October 1, 2022.
Registration Fee Information
Name
Availability
Fee
General Admission


All registrants pay the same fee for this event.

$450.00
| | |
| --- | --- |
| Registration closes on: | 10/2/22 |
Please note that registration fees for attendees are set to ensure ARELLO's costs are covered including the hotel/venue service charges and state and local taxes. Every effort is made to make these reasonable and affordable for our members.