2022 ARELLO Regulatory Investigations Seminar
Raleigh, North Carolina
November 1–3, 2022
About This Event
ARELLO's Regulatory Investigations Seminar (ARIS) has become a premier national program for real estate regulatory investigators looking for initial training or to hone their skills and techniques. Many may not realize that ARIS training can also help administrators, legal counsel, and industry members learn about national trends impacting the real estate industry.

Criminals and fraudsters are constantly innovating, developing, and finding new and creative ways to scam consumers. ARIS brings together leading experts in the investigatory field, to dive into the latest methods and practices to uncover wrongdoing and prosecute the bad actors. The programing is designed to bring all facets of a regulatory enforcement program together to learn the latest tools and methods to achieve the common goal of eradicating criminal enterprises that harm customers.

This year's ARIS will be held November 1-3, 2022, in Raleigh, North Carolina. The program includes something for everyone with a role in real estate enforcement, including sessions on social media and Internet investigations, probable cause determinations, report writing, best safety practices, and opportunities for networking and multiple roundtable information sharing sessions.
Schedule
Meeting time zone: Eastern Daylight Time (US/Eastern time)
Tuesday November 01
1:00–1:30 pm
Welcome and Introductions
1:30–2:45 pm
Designing Investigations
2:45–3:00 pm
BREAK
3:00–4:30 pm
Let's Talk About It! Round Table Talks
5:30–7:30 pm
Networking Reception
Wednesday November 02
6:30–7:15 am
Fun Walk
7:00–8:00 am
Breakfast
8:00–9:00 am
Round Robin Conversation for All
9:00–10:15 am
Finding a Golden Nugget and Determining Probable Cause
10:15–10:30 am
Break
10:30–11:45 am
Did You Write That? An Overview on Report Writing
11:45 am–1:00 pm
Lunch On Your Own
1:00–2:15 pm
2022 Investigator of the Year Presentation
2:15–3:00 pm
Frauds
3:00–3:15 pm
Break
3:15–4:30 pm
What's Happening in Your Jurisdiction?
6:00–9:00 pm
Offsite - Kings Bowling
Thursday November 03
7:00–8:00 am
Breakfast
8:00–9:00 am
Felonies, Felonies, Felonies
9:00–10:30 am
Social Media and Internet Investigations


Speaker: Chris A., National White Collar Crime Center

Chris A. is a High-Tech Crime Specialist with the National White Collar Crime Center (NW3C) focusing on research, technical assistance, and training for advanced digital forensics topics. Previously Chris served as an electronic crime detective for a large law enforcement agency.


During his time as a sworn law enforcement officer, Chris testified before various courts of record at the state and federal level as an expert on digital forensics, mobile forensics, malware analysis, peer to peer networks, and digital data storage. Chris has been disclosed as an expert witness in cases in multiple federal court districts in various states throughout the East Coast. In 2016, Chris received two awards from an United States Attorney's Office for his efforts in two cases where he presented information as a subject matter expert leading to the successful prosecution of two violent offenders.

Chris has spoken at a variety of information security conferences including Bsides Charleston, SC and Hackercon.


Chris is a Certified Information Systems Security Professional (CISSP).

10:30–10:45 am
Break
10:45–11:45 am
Contract Forms
11:45 am–1:00 pm
Lunch On Your Own
1:00–2:30 pm
Safety for Today's Auditor and Investigator
2:30–2:45 pm
Break
2:45–4:00 pm
Messy Cases, Miscalculation, and Learning Experiences
4:00–4:15 pm
Closing Remarks
While the overall event dates are generally set well in advance, the individual session times are subject to change without notice.
Hotel Information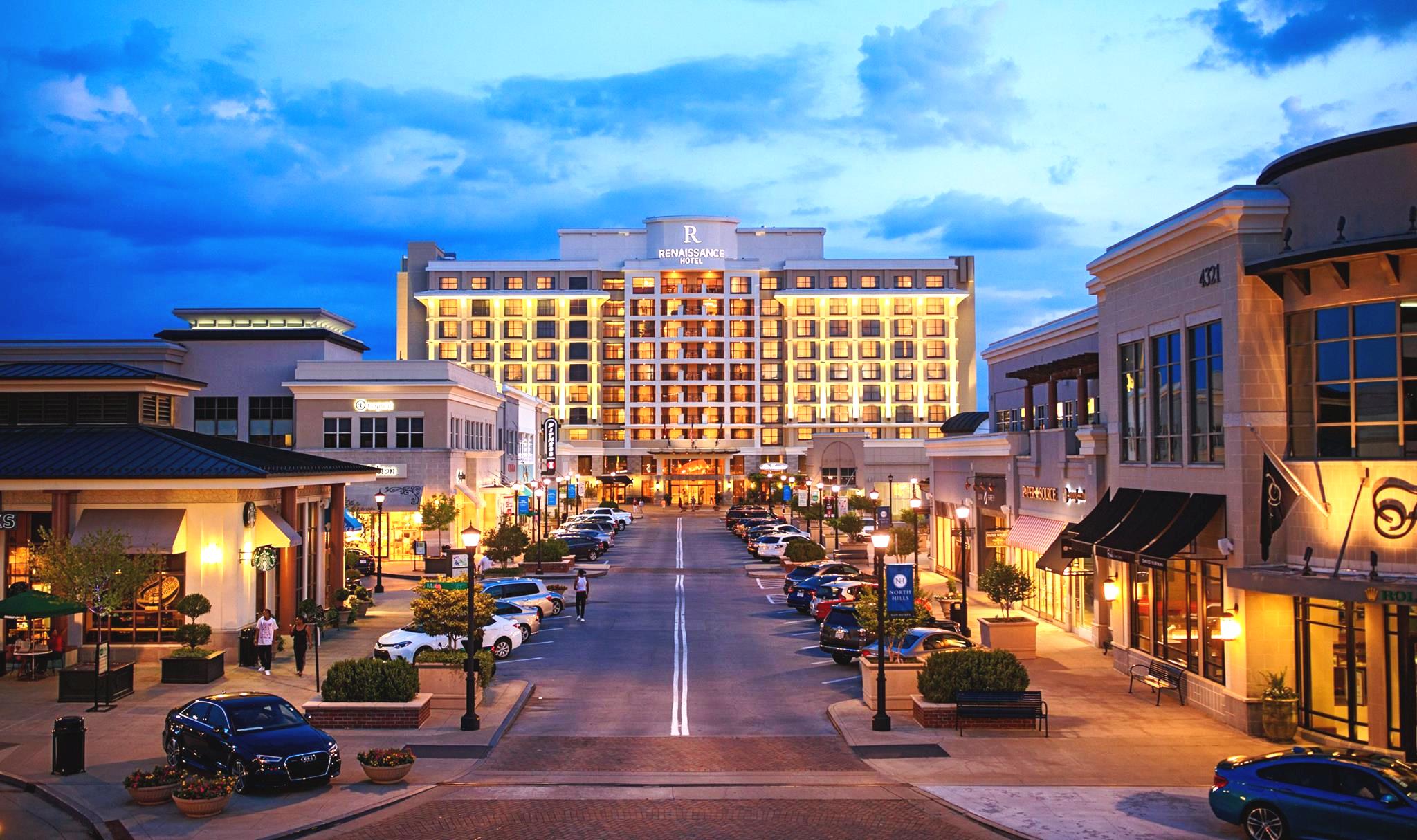 Renaissance Raleigh North Hills Hotel
4100 Main at North Hills St, Raleigh, NC 27609
The nightly room rate is $189.00++. To book your stay within the ARELLO room rate, click here.
The ARELLO room block cutoff date is Saturday, October 1, 2022.
Cancellation Policy
In accordance with ARELLO Procedure 9, all cancellation requests must be in writing and sent to ARELLO's Chief Executive Officer. Cancellations received at or before October 2, 2022 11:59pm EDT (30 days prior to the start of the event) will receive a full refund. There is a $100.00 cancellation fee for cancellations received between October 3, 2022 12:00am EDT and October 22, 2022 11:59pm EDT (10 days prior to the start of the event). No refunds will be made for cancellations received after October 23, 2022 12:00am EDT.
Refunds for cancellations due to an illness, injury, death or emergency will be considered on a case by case basis by the ARELLO Chief Executive Officer.
Registration Fee Information
Name
Availability
Fee
General Admission


All registrants pay the same fee for this event.

$450.00
| | |
| --- | --- |
| Registration closes on: | 10/2/22 |
Please note that registration fees for attendees are set to ensure ARELLO's costs are covered including the hotel/venue service charges and state and local taxes. Every effort is made to make these reasonable and affordable for our members.