2024 Mid-Year Conference
New Orleans, Louisiana
April 16–18, 2024
About This Event
Considering Attending Your First ARELLO Conference?
The Membership Committee is delighted to extend an opportunity for first-time non-members to participate in the 2024 Mid-Year Conference. We offer a stipend covering registration and a two-night stay at the Royal Sonesta Hotel. We kindly request that all stipend recipients participate in the ARELLO Mentorship Program.
For further information and to explore this opportunity, please get in touch with Calleigh Smith, Membership Committee Staff Liaison.
This Year's Offsite/Welcome Reception is at Mardi Gras World!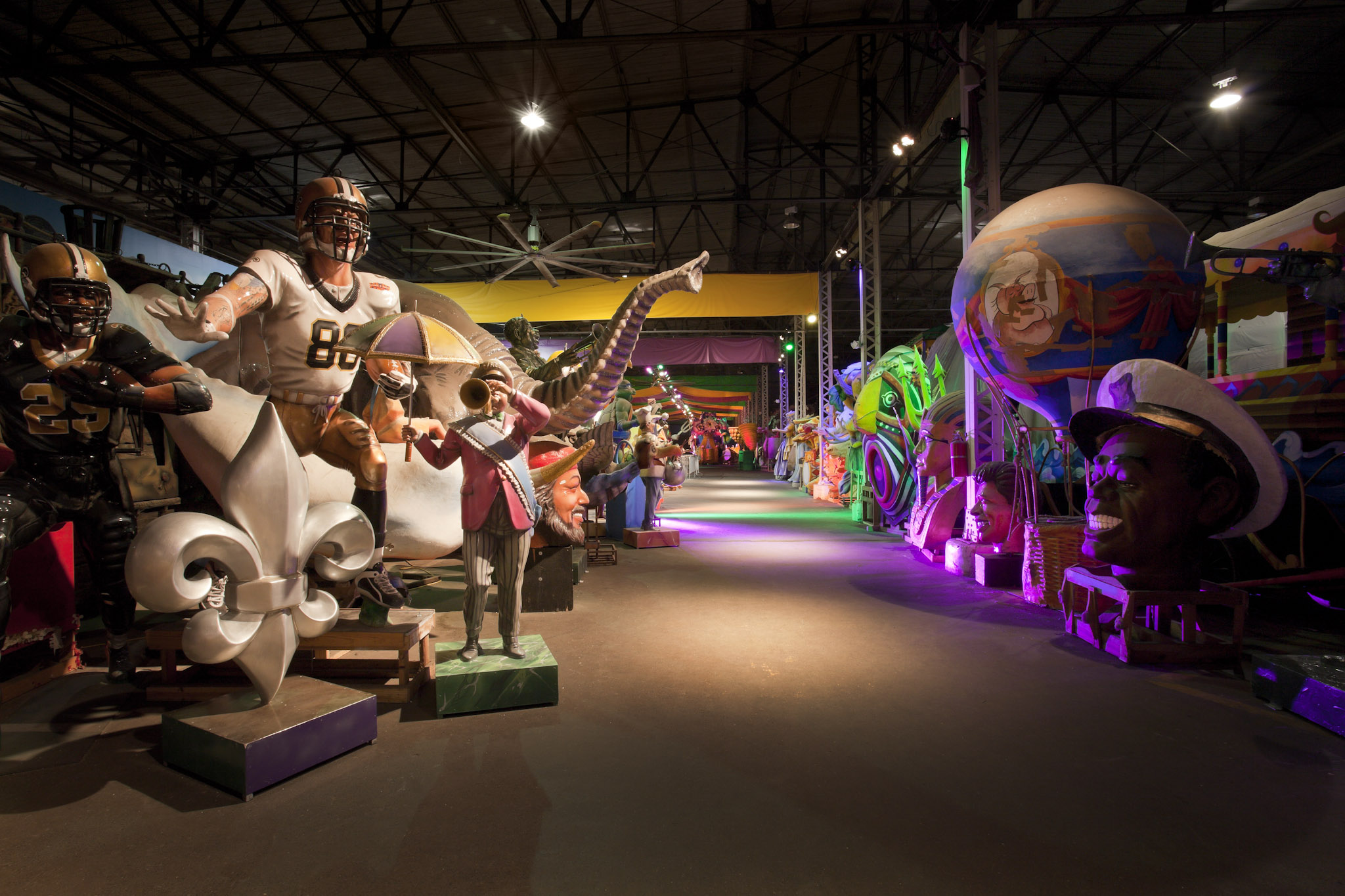 Unless you are specifically coming to New Orleans for Mardi Gras, Mardi Gras World can give you a firsthand experience of the famous Big Easy holiday. Blain Kern's attraction affords you a behind-the-scenes look at the warehouses where the parade floats are conceived and constructed. Take a guided tour for true inside info into the technology and artistry behind floats like the King Kong and Bacchasaurus. Mardi Gras World hosts conventions, birthday parties, concerts and occasionally weddings. If your group is large enough, you can enroll in their Mardi Gras mask-making classes. This place is selfie heaven so have fun.
Schedule
The meeting schedule contains some content that's only displayed to logged-in users, for security reasons.
Meeting time zone: Central Daylight Time (US/Central time)
Tuesday April 16
12:00–6:00 pm
Registration
4:00–5:00 pm
New Member Orientation Reception
6:00–9:00 pm
Welcome Reception - Mardi Gras World
Wednesday April 17
7:00 am–6:00 pm
Registration / Hospitality Desk
7:00–7:45 am
Breakfast
8:00–8:15 am
Opening Session
8:15–8:55 am
Education Certification Committee Meeting
8:15–8:55 am
Investigator/Auditor Resource Committee Meeting
8:15–8:55 am
Nominating Committee Meeting
9:00–10:30 am
Administrator Roundtable
9:00–10:30 am
Affiliate Roundtable
9:00–10:30 am
Commissioner Roundtable
10:30–10:45 am
AM Break
10:45 am–12:00 pm
General Session
12:00–1:15 pm
Lunch on Your Own
1:15–2:00 pm
Law and Regulation Committee Meeting
1:15–2:00 pm
Program Committee Meeting
2:05–2:50 pm
ARELLO Foundation Meeting
2:05–2:50 pm
Examination Accreditation Committee Meeting (Open)
2:05–2:50 pm
Fair Housing Committee Meeting
2:50–3:00 pm
PM Break
3:00–3:45 pm
Examination Accreditation Committee Meeting (Closed)
3:00–3:45 pm
Finance Committee Meeting
3:00–3:45 pm
Membership Committee Meeting
3:50–5:00 pm
Board of Directors Meeting
6:00 pm
Free Night
Thursday April 18
6:30–7:15 am
Morning Fun Walk
7:00 am–4:00 pm
Registration / Hospitality Desk
7:00–8:00 am
Breakfast
8:00–9:30 am
Education Issues Roundtable
8:00–9:30 am
Real Estate Practices Roundtable
9:30–9:45 am
AM Break
10:00–11:30 am
Keynote Speaker
11:30 am–12:00 pm
President's Message
12:00–1:30 pm
Lunch on Your Own
1:30–3:00 pm
Hot Topics Roundtable
3:00 pm
Departures
While the overall event dates are generally set well in advance, the individual session times are subject to change without notice.
Ready to become a sponsor? View Sponsorship Options
Thank You to Our Sponsors
Sponsorship of activities by vendors or regulated entities at this conference or meeting shall not be construed as an endorsement by ARELLO of the sponsoring entity or of the products, services, policies or positions. The sponsorship is not intended by the vendor or regulated entity, nor should it be construed by anyone, to influence the decisions of ARELLO and its representatives.
Hotel Information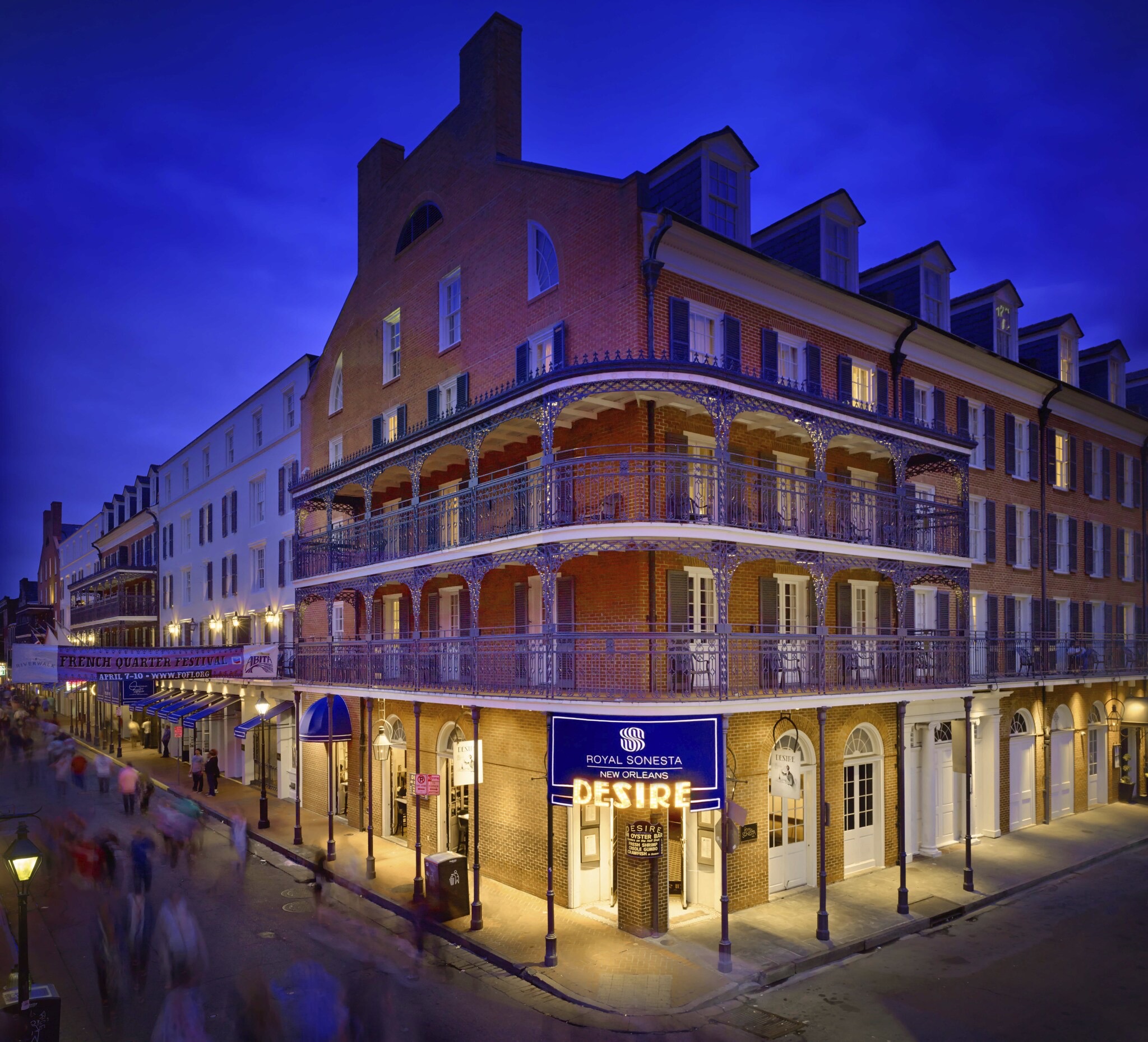 The Royal Sonesta New Orleans
300 Bourbon St, New Orleans, LA 70130
The nightly room rate is $249.00++. To book your stay within the ARELLO room block, click here.
Registration Fee Information
Name
Availability
Fee
Regulatory Member


Representative of a member jurisdiction that is current with its member dues.

ARELLO member account required.
ARELLO membership type: Full

$545.00
Affiliate/Associate Member


Affiliate or Associate Member (does not qualify for regulatory membership) and is current with member dues.

ARELLO member account required.
ARELLO membership type: Individual Affiliate, Institutional Affiliate, Associate

$545.00
Emeritus Member


ARELLO member account required.
ARELLO membership type: Emeritus

$75.00
Non-Member


Anyone who qualifies for ARELLO membership--regulatory, affiliate or otherwise--but is not a current member or not current on membership dues.

$655.00
Guest


A non-member spouse/guest accompanying a full conference attendee - includes all events, receptions and meals provided by the conference.

$75.00
Please note that registration fees for attendees are set to ensure ARELLO's costs are covered including the hotel/venue service charges and state and local taxes. Every effort is made to make these reasonable and affordable for our members.