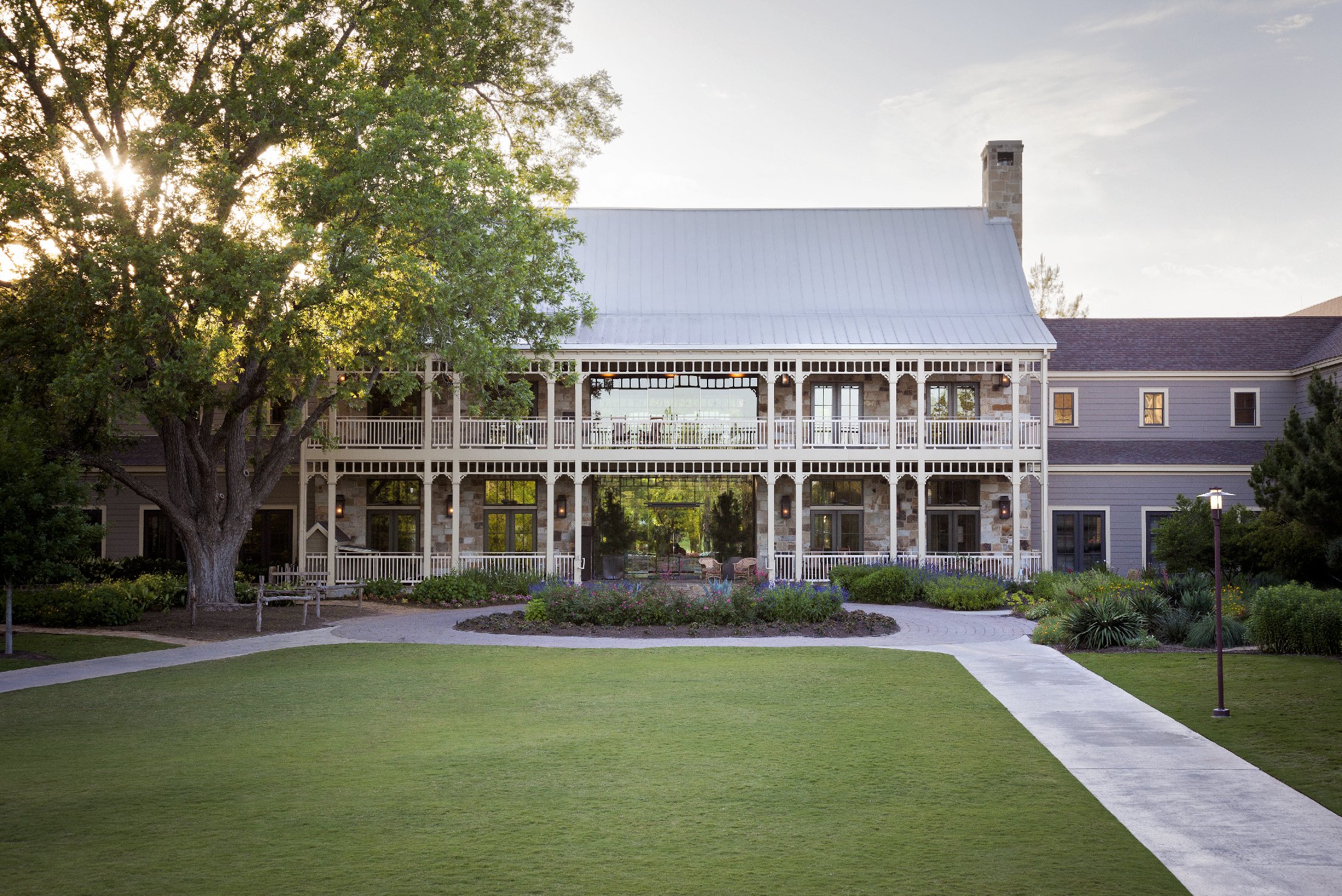 This meeting is to set goals for Year 3 of the ARELLO Strategic Plan. Those invited to participate are the 2018 members of ARELLO's Executive Committee, 2018 members of the Board of Directors, and 2018 Chairs/Vice Chairs of committees. The ARELLO Board of Directors will meet the morning of January 11, 2018.
Hotel Information
Hyatt Regency Lost Pines Resort
575 Hyatt Lost Pines Road
Lost Pines, TX 78612
https://lostpines.regency.hyatt.com/en/hotel/our-hotel.html
Reservations must be made by Monday, December 18, 2017 to qualify for the ARELLO rate!
Online reservations: https://aws.passkey.com/go/ArelloLeadershipMeeting2018
Reservations: 512-308-4757. Be sure to say that you are part of the "2018 ARELLO Leadership Meeting"
ARELLO Room Rate: $175.00 per night plus 13.75% guest room tax. Resort fee when booked within the ARELLO room block is $8.00 per night instead of $34.00.
Message to Attendees: ARELLO has made every effort to secure the best possible group nightly room rate for you at this event. That rate results from a negotiated overall package of event needs such as sleeping rooms, meeting room space and other requirements. ARELLO will incur costs if the association falls short of its minimum room block guarantee. Please help ARELLO keep the costs of this event as low as possible by booking your housing needs at the designated host hotel and in the ARELLO room block. Reserving outside the contracted room block may jeopardize ARELLO's ability to meet its contracted obligations and to keep registration fees to a minimum. ARELLO appreciates your support and understanding of this important issue. If you experience difficulties when contacting the hotel, please advise ARELLO HQ. Thank you.
Parking - Self-parking is available and is part of the resort fee. There is a charge for valet parking of $30 per night for guests staying on property. The valet charge for day/event parking is $15.
Transportation Information
The airport serving the area is: Austin-Bergstrom International Airport (AUS): 21 miles. The Hyatt Regency Lost Pines may be reached from the airport by private car, cabs, Super Shuttle and Uber/Lyft. The hotel does have free self-parking as part of the resort fee for overnight guests. Valet parking is $30 per night for overnight guests and $15 for day/event parking.