2019 Investigator Workshop
Oklahoma City, OK
October 22–24, 2019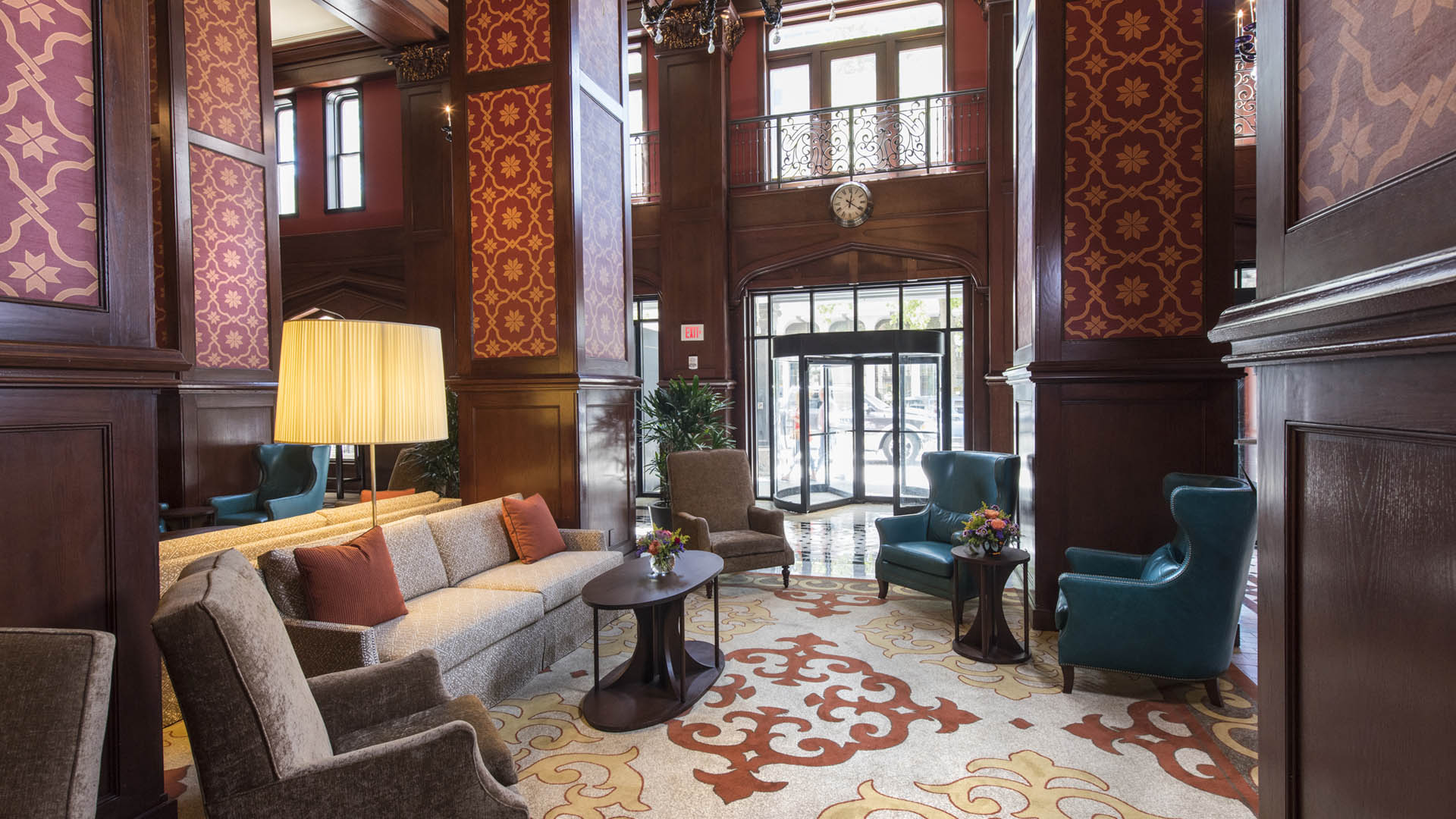 The 2019 Investigator Workshop is presented by the ARELLO Investigator/Auditor Resource Committee and is designed by and for investigators and auditors. The personalized setting of the Workshop provides an invaluable opportunity to interact with speakers, share experiences and exchange ideas with colleagues.
The 2019 ARELLO Investigator Workshop includes: (Subject to Change)
Technology in investigations
Investigative skills & techniques
Becoming a stronger witness
Virtual auditing
Case studies
Roundtable discussions (always popular)
Investigator of the Year Award Presentation
And more!
Schedule
Tuesday October 22
8:00–8:30 am
Registration Desk Open
8:30–9:00 am
Welcome and Introductions - Steve Burris, Chairman Oklahoma Real Estate Commission


Opening Remarks

9:00–10:30 am
How to Prepare Your Case for an Attorney - Glen Hammonds, Oklahoma Office of the Attorney General
10:30–10:45 am
Break
10:45 am–12:00 pm
Being a Better Witness - Glen Hammonds, Oklahoma Office of the Attorney General
12:00–1:15 pm
Lunch on your own
1:15–2:45 pm
Technology in Investigations - Chris Martindale, Utah Division of Real Estate
2:45–3:00 pm
Break
3:00–4:00 pm
The Good, The Bad and The Ugly - Jurisdictional Differences


Moderator: Wendy Alkire, Kansas Real Estate Commission

5:00–7:00 pm
Welcome & Networking Reception


Light refreshments and drinks will be provided.

Wednesday October 23
6:45–7:30 am
Meet your ARELLO colleagues in the lobby for a leisurely walk
8:30–10:00 am
Exploring the Virtual Audit Process - Kiereon Sisney, Kansas Real Estate Commission
10:00–10:15 am
Break
10:15–11:45 am
Avoid Investigation Quicksand: Build a Solid Foundation - JoRay McCoy, Oklahoma Office of Mgmt. and Enterprise Svcs.
11:45 am–1:00 pm
Lunch on your own
1:00–1:45 pm
I Don't Have to Disclose That, Do I? -Case Study Presentation - Heather Garrett, Arkansas Real Estate Commission
1:45–2:45 pm
Roundtable Discussions
2:45–3:00 pm
Break
3:00–4:30 pm
Wholesaling and Other Disrupters -Group Discussion


Facilitators: Chris Martindale and Wendy Alkire

Thursday October 24
8:30–9:30 am
2019 Investigator of the Year Award Presentation - Introduction: Heather Garrett


Award Recipient: To be announced

9:30–10:45 am
Case Study Presentation - Sherry Kueffler, Oklahoma Real Estate Commission
10:45–11:00 am
Break
11:00 am–12:00 pm
Roundtable Discussions
Hotel Information
SKIRVIN HILTON
One Park Avenue | Oklahoma City, Oklahoma | 73102 Phone :: 1-800-HILTONS
ARELLO Room Rate: $179.00
Add 14.12% Room Tax (subject to change)
You can reserve your room until 5:00 pm cst on 09/29/2019 to get the special ARELLO rate or until room block sells out.
ARELLO has made every effort to secure the best possible group nightly room rate for you at this event. That rate results from a negotiated overall package of event needs such as sleeping rooms, meeting room space and other requirements. ARELLO will incur costs if the association falls short of its minimum room block guarantee. Please help ARELLO keep the costs of this event as low as possible by booking your housing needs at the designated host hotel and in the ARELLO room block. Reserving outside the contracted room block may jeopardize ARELLO's ability to meet its contracted obligations and to keep registration fees to a minimum. ARELLO appreciates your support and understanding of this important issue. If you experience difficulties when contacting the hotel, please advise ARELLO HQ. Thank you.
Attire Information
Business Casual
Cancellation Policy
CANCELLATIONS: All requests for refunds must be in writing and sent to ARELLO's Chief Executive Officer. Cancellations received on or before September 10, 2019 will receive a full refund. There is a $100.00 cancellation fee for cancellations received between September 11 and October 10, 2019. No refunds will be made for cancellations on or after October 11, 2019. Refunds for cancellations due to an illness, injury, death or emergency will be considered on a case by case basis by the ARELLO Chief Executive Officer.
Registration Fee Information
Name
Availability
Fee
General Admission
All registrants pay the same registration fee for this event.
$450.00
| | |
| --- | --- |
| Registration closes on: | 10/13/19 |
Use this tab to download the latest event roster, which includes everyone registered for the event as of this moment.
You must be logged in to access the event rosters. You will be prompted to login when you click the links below.
Please note that registration fees for guests are set to ensure ARELLO's costs are covered including the hotel/venue service charges and state and local taxes. Every effort is made to make these reasonable and affordable for our members.
Sponsorship of activities by vendors or regulated entities at this conference or meeting shall not be construed as an endorsement by ARELLO of the sponsoring entity or of the products, services, policies or positions. The sponsorship is not intended by the vendor or regulated entity, nor should it be construed by anyone, to influence the decisions of ARELLO and its representatives.