2023 Leadership Symposium (Invitation Only)
Henderson, Nevada
January 9–11, 2023
About This Event
2023 ARELLO President Erik Wisner has called for the scheduling of this Symposium for leadership training and a governance review. Those invited to participate are the 2023 members of ARELLO's Executive Committee, 2023 members of the Board of Directors, and 2023 Chairs/Vice Chairs of committees.
The ARELLO Board of Directors will meet the morning of January 11, 2023.
Schedule
The meeting schedule contains some content that's only displayed to logged-in users, for security reasons.
Meeting time zone: Pacific Standard Time (US/Pacific time)
Monday January 09

Arrivals

Registration / Hospitality Desk
5:00–7:30 pm
Welcome Reception
Tuesday January 10
7:00–8:00 am
Breakfast
8:00–11:30 am
Governance Review
11:30 am–1:00 pm
Lunch On Your Own
1:00–3:30 pm
Governance Review
3:30–4:30 pm
Orientation for Volunteer Leadership
Wednesday January 11

Board of Directors Meeting

7:00–8:00 am
Breakfast
8:00–10:00 am
Board of Directors Meeting
10:00 am–12:00 pm
Committee Work
12:00–8:00 pm
Departures
While the overall event dates are generally set well in advance, the individual session times are subject to change without notice.
Hotel Information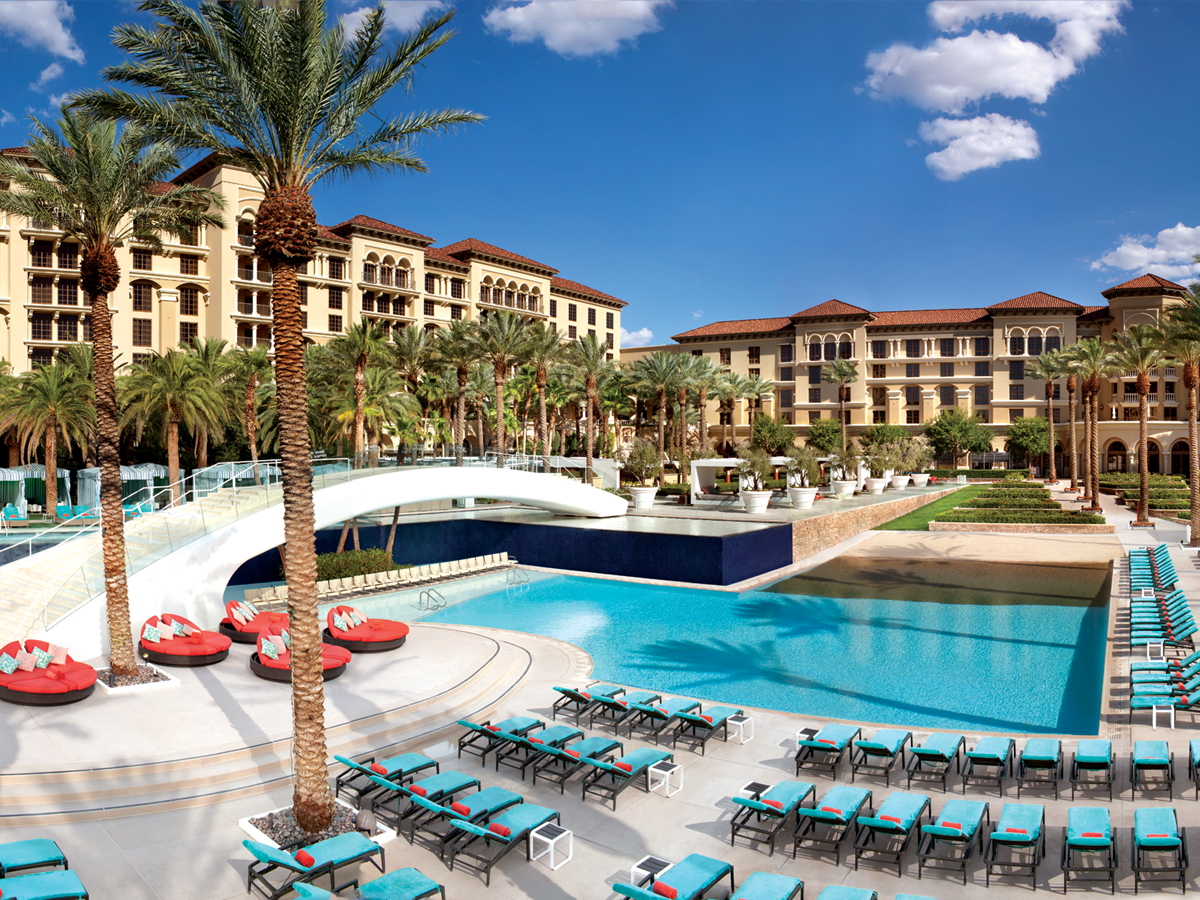 Green Valley Ranch Resort
2300 Paseo Verde Pkwy Henderson, Nevada 89052
The nightly room rate is $205.00++. To book your stay within the ARELLO room block, click here.
CHECK-IN TIME IS 3:00 PM AND CHECK-OUT TIME IS 12:00 PM
The ARELLO room block cutoff date is Friday, December 2, 2022.
Cancellation Policy
CANCELLATIONS: In accordance with ARELLO Procedure 9, all cancellation requests must be in writing and sent to ARELLO's Chief Executive Officer.
Cancellations received at or before December 10, 2022 11:59pm EDT (30 days prior to the start of the event) will receive a full refund.
Cancellations received between December 11 12:00am EDT and December 30, 2022 11:59pm EDT (10 days prior to the start of the event) will incur a $100 cancellation fee.
Cancellations received at or after December 31, 2022 12:00am EDT are non-refundable.
Refunds for cancellations due to an illness, injury, death or emergency will be considered on a case by case basis by the ARELLO Chief Executive Officer.
Registration Fee Information
Name
Availability
Fee
Complimentary


ARELLO member account required.
ARELLO membership type: Administrative, Full, Individual Affiliate, Institutional Affiliate, Individual, Emeritus

$0.00
Guest

$75.00
| | |
| --- | --- |
| Registration closes on: | 12/3/22 |
Please note that registration fees for attendees are set to ensure ARELLO's costs are covered including the hotel/venue service charges and state and local taxes. Every effort is made to make these reasonable and affordable for our members.