2023 ARELLO Regulatory Investigations Seminar
Omaha, Nebraska
October 10–12, 2023
About This Event
This year's ARIS will be held October 10-12, 2023 in Omaha, Nebraska. The program includes something for everyone with a role in real estate enforcement, including sessions on social media and Internet investigations, probable cause determinations, report writing, best safety practices, and opportunities for networking and multiple roundtable information sharing sessions.
Meet Our Speakers:
Tom Simon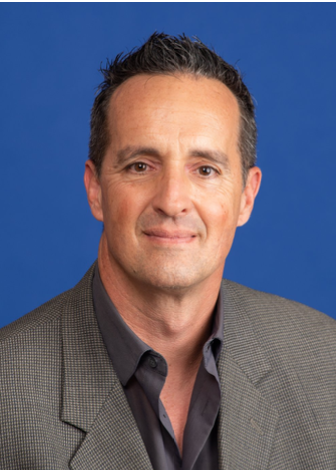 Tom Simon served the Federal Bureau of Investigation for 26 years as a Special Agent with an expertise in white collar crime investigations, counterterrorism, and sensitive national security matters. Based in Florida, he is currently a licensed private investigator and forensic accountant with a CPA background.
As an FBI Special Agent, Tom was stationed in Chicago, Honolulu, and Jacksonville where he investigated a wide range of financial crimes involving embezzlements, investment scams, and real estate fraud. Following the 9-11 attacks, he was assigned to a team of Special Agents tasked with cutting off the flow of money to Al Qaeda and other extremist groups. He investigated several government officials, including convicted Illinois Governor Rod Blagojevich.
Tom left the FBI in 2021 to form Simon Worldwide Investigations, a full-service private investigative firm with a specialty in theft, corporate embezzlement schemes, and other financial crimes. He has testified as an expert witness in court proceedings.
Tom is a recognized authority on fraud matters and has been a contributor to television shows including American Greed, Crime Watch Daily, and True Crime Daily. He is currently a paid law enforcement analyst for Hawaii News Now, the Honolulu CBS/NBC affiliate. Tom produces daily educational videos on fraud matters on his social media feeds (TikTok, Instagram, LinkedIn, YouTube) as @SimonInvestigations with over 50,000 daily followers and millions of video views. Tom has provided hundreds of speeches and training seminars for law enforcement, regulatory, intelligence, and industry groups.
Taylor Hou, APM Help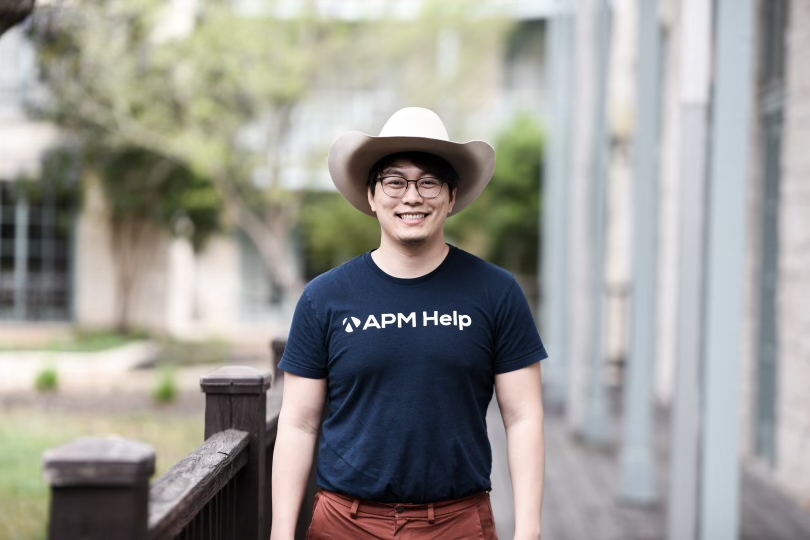 Taylor is the Founder and Chief Happiness Officer at APM Help, a company helping the best local property managers with property accounting and more. With a background shaped by growing up as the son of a Realtor/property manager and CPA, Taylor never anticipated becoming the literal product of his parents. However, his unwavering commitment to supporting property managers nationwide has resulted in his team successfully assisting hundreds pass their state trust account audits and over a thousand professionals run their businesses better.
Earlier this year, Taylor and his team spun up a division under Triple Tied Out to leverage their property management software, audit, and legal process expertise to help real estate regulators investigate property managers.
When he's not revolutionizing the property management industry through APM Help, Taylor takes on the role of a dedicated tour guide for his three beautiful children, cherishing moments of family joy and exploring the world.
Schedule
Meeting time zone: Central Daylight Time (US/Central time)
Tuesday October 10
11:00 am–1:00 pm
Registration
1:00–1:30 pm
Welcome & Introductions
1:30–2:45 pm
Tips For Trust Account Auditing
3:00–4:30 pm
Unlicensed Practice From Start to Finish
6:00–9:00 pm
Welcome Reception at Laka Lono
Wednesday October 11
7:00–8:00 am
Breakfast
8:00–9:15 am
Case Study
9:15–10:15 am
Jurisdiction Updates
10:30 am–12:00 pm
Investigative Tactics
12:00–1:15 pm
Lunch On Your Own
1:15–2:45 pm
Financial Crimes
2:45–3:15 pm
Roundtable Discussion
3:30–4:30 pm
Case Study
Thursday October 12
6:30–7:15 am
Morning Walk
7:30–8:30 am
Breakfast
8:30–9:30 am
Investigator of the Year Presentation
9:30–10:30 am
Crimes, Corruption, and More
10:45 am–12:00 pm
Interviewing Group Activity
12:00–1:15 pm
Lunch On Your Own
1:15–2:00 pm
Hot Topics in Investigations
2:00–3:15 pm
Elder Abuse
3:30–4:30 pm
TBD
While the overall event dates are generally set well in advance, the individual session times are subject to change without notice.
Hotel Information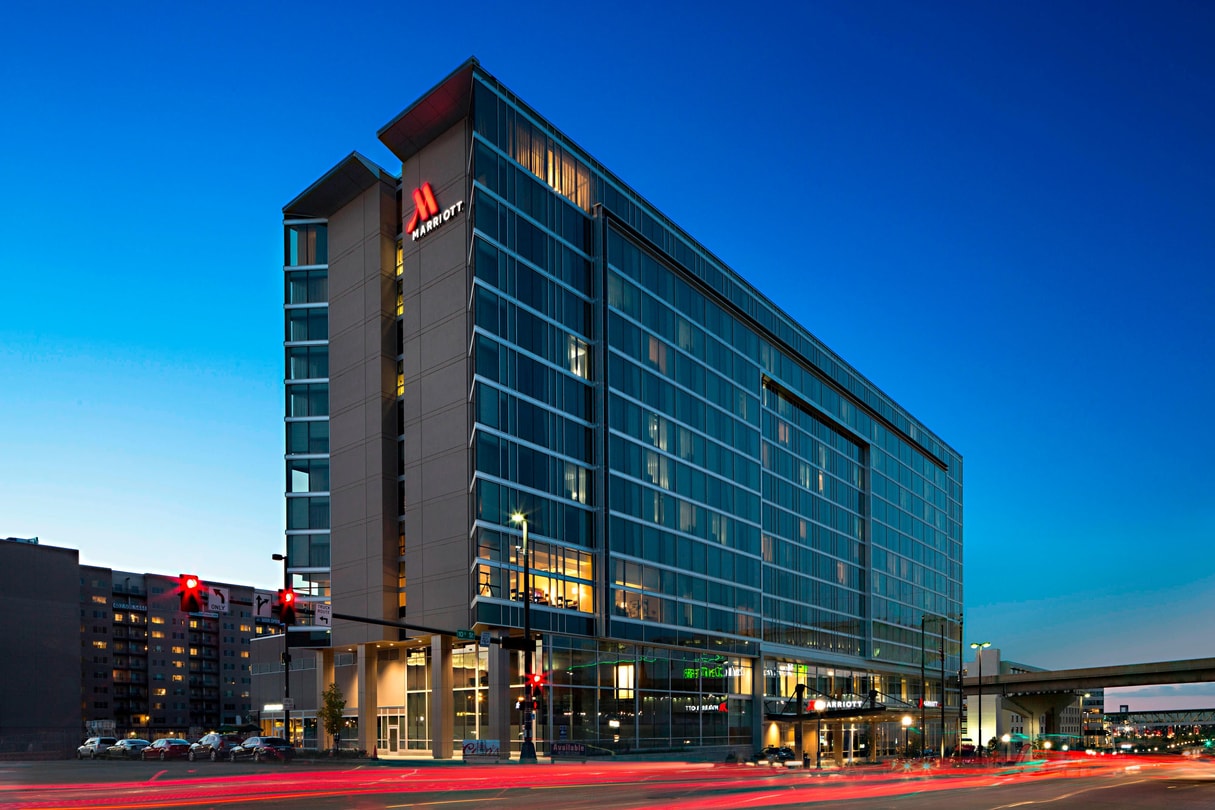 Omaha Marriott Downtown at the Capitol District
222 North 10th Street, Omaha, Nebraska, USA, 68102
The nightly room rate is $154.00++ per night. To book your stay within the ARELLO room rate, click here. Attendees must book their hotel room no later than Friday, September 8, 2023.
Cancellation Policy
In accordance with ARELLO Procedure 9, all cancellation requests must be in writing and sent to ARELLO's Chief Executive Officer. Cancellations received at or before September 12, 2023 11:59pm ET (30 days prior to the start of the event) will receive a full refund. There is a $100.00 cancellation fee for cancellations received between September 30, 2023 12:00am ET and September 8, 2023 11:59pm ET (10 days prior to the start of the event). No refunds will be made for cancellations received after October 1, 2023 12:00am ET.
Refunds for cancellations due to an illness, injury, death or emergency will be considered on a case by case basis by the ARELLO Chief Executive Officer.
Registration Fee Information
Name
Availability
Fee
General Admission


All registrants pay the same fee for this event.

$450.00
Guest

$75.00
Please note that registration fees for attendees are set to ensure ARELLO's costs are covered including the hotel/venue service charges and state and local taxes. Every effort is made to make these reasonable and affordable for our members.